FITNESS CLASSES
Our fitness classes are available to all. Personal training sessions can also be arranged at an additional charge.
Class space is limited, to book your place email c-side@cowleymanor.com, call 01242 870 902 or visit C-Side reception.
Class: Aqua Aerobics
Instructor: Katie Brighton Jones
When: Thursdays, 8am - 8:45am
Where: Indoor pool
Cost: £7.50 per class
Class: Bootcamp
Instructor: Neil Jones & Katie Brighton Jones
When: Saturdays, 10am - 11am
Where: In the grounds
Cost: £10 per class
Meet the Instructors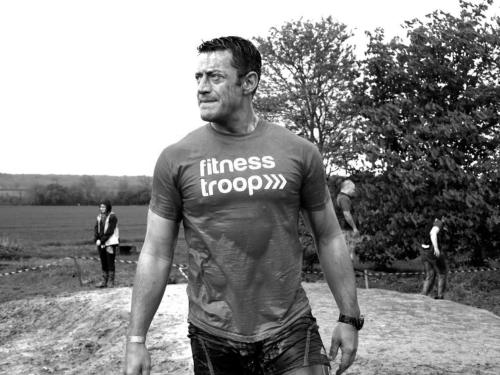 Neil Jones
Neil has a military background and has played sports and competed in a variety of disciplines, including triathlon, sportives, rugby and obstacle course racing. Neil enjoys training a variety of clients and uses the likes of calisthenics, kettle bells, tyres, battle ropes, jerry cans, hammers and sand bags. He also trains clients who are keen triathletes and obstacle course racing competitors.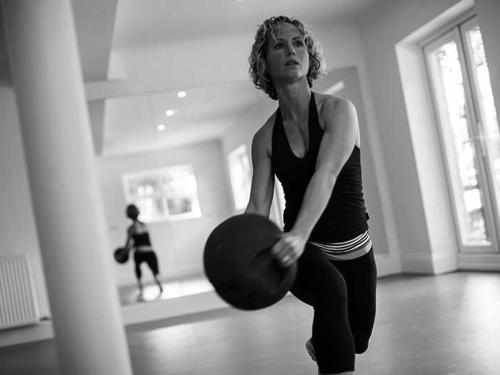 Katie Brighton Jones
Katie Brighton Jones has competed in various disciplines, like triathlon and obstacle course training and has a background in skiing and horse riding. Katie focuses on remedial training using functional and corrective movement patterns. She is also a Rossiter practitioner and qualified in run bio mechanical analysis and correction.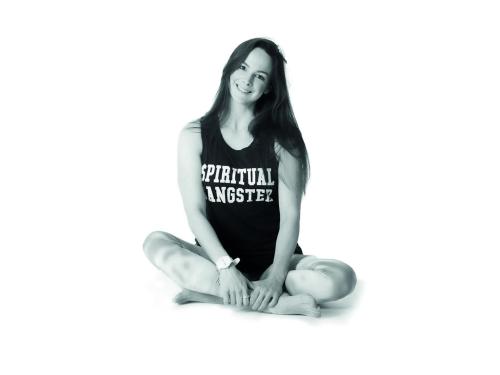 Sarah Jane Griffiths
Sarah Jane Griffiths is a strala yoga guide having trained in New York with the world-renowned "yoga rebel" Tara Stiles at her studio. Strala isn't about the pose, it's about loving the yoga journey and leaving your mat energised and happy. Sarah Jane is also a qualified Integrative Nutrition Health Coach from the Institute of Integrative Nutrition also based in New York. Expect yoga with a big difference!