THE GARDENS
Cowley Manor sits in 55 acres of gorgeous rolling countryside, surrounded by parkland, woods and meadows. The gardens are grade II listed, which ranks them amongst the most important in the UK.
With several springs in the grounds providing an abundance of natural spring water, it is not surprising that there are so many water features at Cowley. The upper lake feeds through the cascade down to a chain of lakes which are home to several pairs of swans (depending on the time of year), ducks and also plenty of brown trout and crayfish – which sometimes find their way onto our menus. The lower lakes are part of the River Churn which downstream merges with the Thames.
The Church of St. Mary's which sits in our grounds dates from the early 12th Century, although the font is of an earlier Norman period. It is open during the day for visitors.
THE COWLEY MANOR ARTS AWARD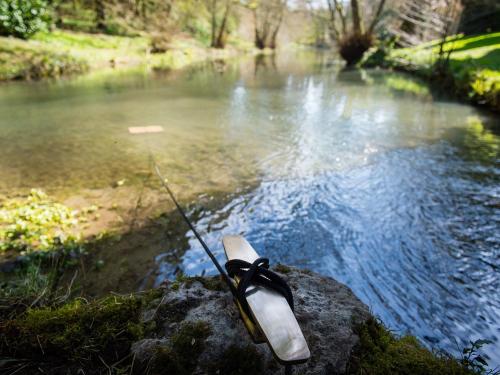 Royal College of Art Sculpture Exhibition

The Cowley Manor Arts Award offers a unique insight into the emerging talents from the world-famous Royal College of Art.
The project partially funds both materials and tutoring, presents an opportunity for post-graduate students to create a commercial commission, and places students and their work before a prestigious panel; with the winning artwork purchased and taking up residence within the grounds. There are five pieces on permanent display within the grounds.